Cowan Insurance Group selects recipient of golf fundraiser proceeds | Insurance Business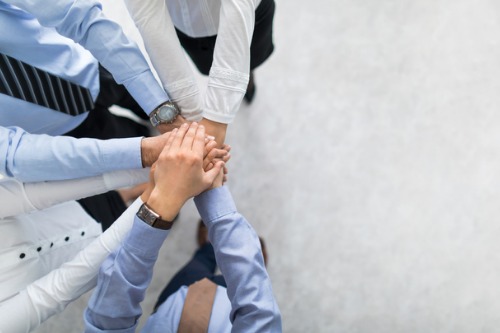 Cowan Insurance Group has announced that it has selected Children's Mental Health Ontario (CMHO) to be the company's Charity of Choice for 2019.
Each year, the funds raised at the Cowan Charity Classic Golf Tournament are donated to the company's charity of choice. Since the tournament series began in 2002, it has raised more than $1.4 million.
CMHO represents the province's publicly-funded child and youth mental health clinics. The charity group counts nearly 100 member organizations, which offer treatment and support to children, youth, and their families.
"Giving back to the communities where we live and work is the essence of who we are," said Cowan Insurance Group president Heather McLachlin, who added that this is the 18th year of the tournament.
Sponsors, business partners and golf tournament participants will raise funds for the event; the funds will then be matched by The Cowan Foundation.
"Programs benefitting the health and well-being of children and youth are a focus area for us," commented The Cowan Foundation executive director Mary D'Alton. "CMHO's values and mission are closely aligned with our own, making this partnership a natural fit."
This year's 2019 Cowan Charity Classic Golf Tournament will be held on June 17 at Glencairn Golf Club.
The Cowan Foundation was established in 1995 in honour of Cowan Insurance Group founder Frank Cowan.