Frank Cowan launches new cyber insurance product | Insurance Business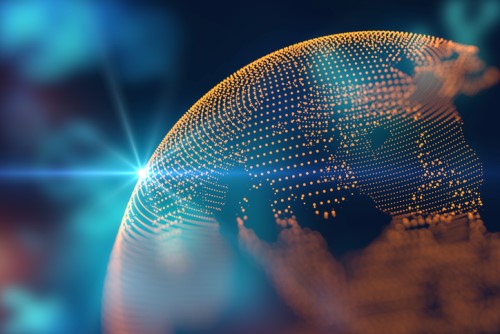 Frank Cowan Company has unveiled an enhanced cyber product designed specifically for public entity, non-profit organizations, as well as similar other specialty classes of businesses.
The new product, backed by AXA XL's syndicate 2003, features all-inclusive limits available up to $1 million for standard coverages, with higher limits and optional coverage available.
A release noted that Cowan has broadened its policy definition of a computer system in terms of scope and coverage "beyond the insured shown on the declaration page." Clients will also have access to education, advice, contract reviews, and complimentary templates to prepare and recover from a cyber incident.
In addition, client get to connect with Crawford & Company – the cyber loss service provider of Frank Cowan Company.
"Municipalities and not-for-profits are not immune to cyberattacks. In fact, we've seen an uptick in the number of attempts and incidents over the past year. We no longer recognize cyber as an emerging threat, but rather a real risk that every organization should address in their business plan. It demands as much attention as other lines of coverage," said Frank Cowan Company president Larry Ryan in a statement.