WICC supports fundraising racing event for cancer treatment | Insurance Business Canada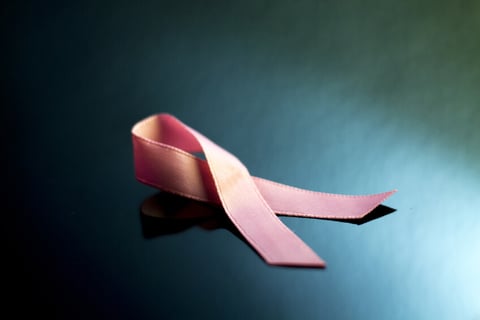 The Women in Insurance Cancer Crusade (WICC) yesterday announced that it is supporting this year's Relay For Life fundraiser.
The event, organized by the Canadian Cancer Society, will be held on June 16. The fundraiser walk hopes to raise as much funding as it can, with all of the proceeds going to cancer research.
The WICC will be joined by hundreds of insurance professionals from throughout the Toronto area. This is the WICC's ninth year of supporting Relay For Life, and it hopes to surpass the $470,000 it raised last year.
A release by the non-profit shares some of the reasons why its members are participating in the event.
"I relay to be part of the many communities that support finding a cure for cancer," said WICC co-chair and Canadian
Chubb
Companies regional executive officer Ellen Moore. "WICC Ontario has established an ability to connect the insurance industry with our colleagues, friends and families who suffer from this terrible disease."
"I'm Relaying for Connie Riga, a senior underwriter at
Northbridge
Insurance who spent the past year in a battle against cancer – and won. Connie is a survivor and I'm excited to walk the track with her," said WICC chair for Relay For Life and Northbridge Insurance senior vice-president of sales and distribution Shari Dodsworth.
"I Relay for Evelyn, my grand-niece, a spunky, high-energy toddler who was left partially paralyzed by a cancerous tumour wrapped around her spine. She is my inspiration," shared
RSA Canada
senior vice-president of personal insurance Donna Ince.
"Ten years ago this spring, my mother died an awful death from lung cancer," said
Insurance Bureau of Canada
vice-president, Ontario, Kim Donaldson.
"I keep coming back to Relay For Life because it's such an inspiring event with fundraising success, uplifting stories and positivity all around. It's a wonderful balance between the seriousness of the disease and our hope for a better future," commented
Intact
Financial Corporation director of sales and client service Carrie Brown.
Related stories:
Insurers instrumental in millions raised for cancer
Relay for Life brings industry together