Insurers instrumental in millions raised for cancer | Insurance Business Canada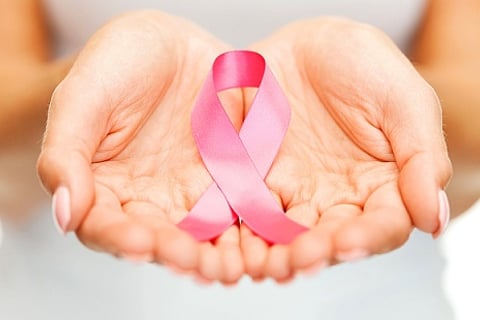 The Women In Cancer Crusade (WiCC) celebrates its 20
th
anniversary this year, a milestone that includes over $12.6 million raised for the cause by the insurance industry. It's an important endeavour for insurers to participate in says Jacob Singh, branch director at
Intact
Insurance, co-chair of WICC BC Board, and chair of WICC BC Donor committee.
"I think it's very important that insurers and people related to the insurance industry give back so I think one of the successes of WiCC really is showing the vibrancy of the property and casualty industry in a sense of looking for a greater cause," he says.
"We're living with an increasingly aging population and it's kind of shocking when you look at the stats – the number of cancer cases in Canada are expected to increase by 40% over the next 15 years. Certainly there's a demand for new research and looking into new and better ways to combat cancer or it will increase."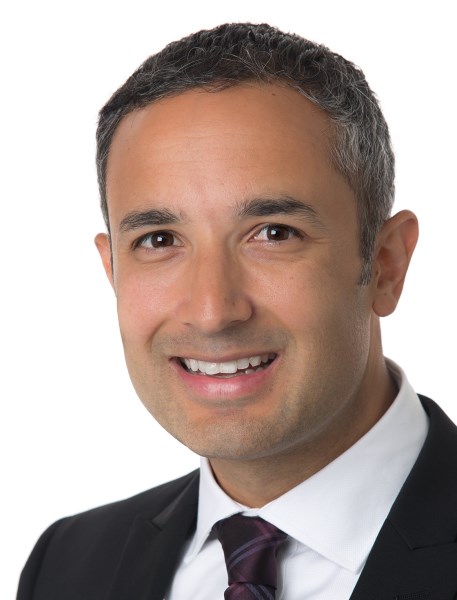 He says that Intact, which is a platinum-level donor, is among a number of insurers who donate to the cause each year. "One of the areas that many insurers across Canada do get involved, they cut a cheque annually to show their support towards WiCC, and a lot of funds are raised through corporate donations."
He says that participating in the initiative is great for company morale, with Intact's workforce happy to participate.
"When we have opportunities for people to attend WiCC-related events, people always want to have their hands up to go, it's very well-received. Part of the attraction to are the WiCC events are quite well run; they're a great opportunity for networking and socializing and raising funds for an actual cause," he says.
Related Stories:
Allstate names winners of Community Hero program
Managing director of Canada Life passes away