H.W. Kaufman Group acquisition offers unique approach to cybersecurity | Insurance Business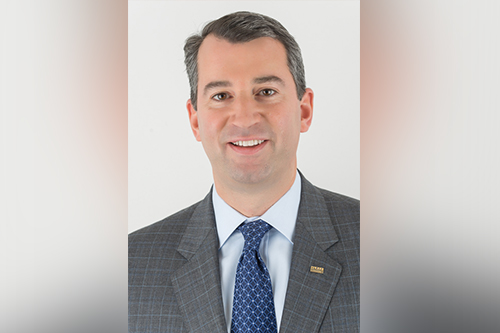 It's no secret that data breaches are now a regular occurrence, with tens of millions of individuals' private data compromised over the past year and major companies falling victim to cyberattacks on a weekly basis. While cyber insurance provides valuable risk transfer, insurance companies are evolving their offerings to, in light of these risks, include pre-breach as well as post-breach services. Some are even looking to cybersecurity experts in the marketplace to develop fruitful partnerships.
At the end of September, H.W. Kaufman Group, the parent company of Burns & Wilcox, revealed its acquisition of Node International, a managing general agent (MGA) dedicated to digital, cyber and technology-related insurance and reinsurance solutions. The MGA, founded by CEO Neil Gurnhill in 2017, joined Kaufman Group's global network of companies in London and marked the 20th acquisition by Kaufman since 2010.