Lloyd's Market Association gives cyber coverage clarity | Insurance Business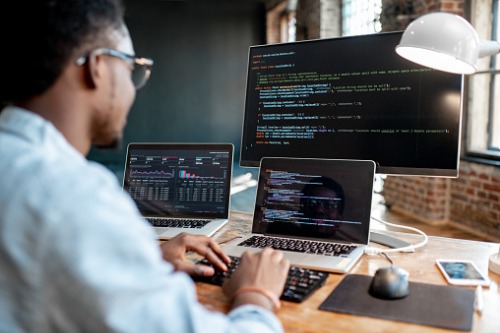 Remember when Lloyd's of London, earlier this year, mandated that all policies be clear when it comes to covering cyber? Now there's progress on that front, as the Lloyd's Market Association (LMA) introduces model clauses designed to help members provide clarity about cyber coverage under first-party property damage policies.
Produced in close collaboration with the market, the clauses are the first in a series aimed at meeting Lloyd's requirements and client coverage needs. The initial batch spans property direct and facultative (D&F) cyber endorsement, property D&F cyber exclusion, marine cyber exclusion, and marine cyber endorsement.
"There is strong support in the market for the need to address evolving cyber risks and exposures," noted LMA deputy underwriting director Patrick Davison.
"The Lloyd's underwriting communities have invested significant time and effort in the drafting of these new clauses which seek to bring terminology up to date and clarify the coverage position to the benefit of insureds and underwriters."
Meanwhile the trade body said further line-of-business-specific model clauses will be published in the coming weeks.