Dispute service sees complaints rise by 40% | Insurance Business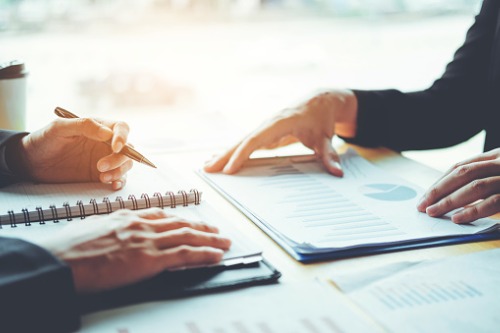 Insurance-related complaints didn't slow down over lockdown, according to dispute resolution service Financial Services Complaints Limited (FSCL) - in fact, according to CEO Susan Taylor, the organisation's year end saw a whopping 40% increase in complaints across the board.
Taylor says the majority of these were COVID-19 related complaints against travel insurers, but other areas of financial services also saw significant numbers of upset customers. She says this was particularly challenging to navigate over lockdown, with staff working from home and financially distressed customers wanting urgent answers.