Brokerbility MD on his enjoyable career and the industry's biggest challenges | Insurance Business UK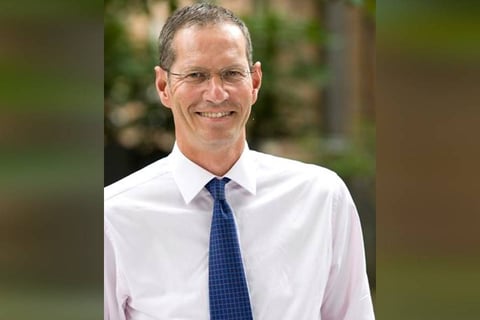 Exclusive broker club Brokerbility, whose members typically generate more than £15 million in gross written premium, has kept on growing since its first swoop in 2006 – providing top-notch independent brokers the depth of resources of a national brokerage.
Here managing director Ian Stutz (pictured), who came onboard in 2008, tells Insurance Business what's in store for the group under his stewardship and what he considers to be the toughest challenges independent brokers are contending with.
What led you to Brokerbility after more than two decades at Aon?
Having spent all my career in corporate broking, the independent sector post the first wave of consolidation looked to provide a dynamic entrepreneurial client-centric environment to test myself in.
What has changed since the group's early days of broker acquisitions?
The values and behaviours that make independent brokers successful remain the same. However, the age demographic of the well-established brokers has fuelled consolidation. Inevitably a number of our brokers have sold but the result is we see the average age of the owners reducing to a healthy level in terms of longevity of the group.
As managing director, what are your priorities for Brokerbility?
Our main priority is to maintain the integrity of the group through values, behaviours, and ultimately broker numbers. Brokerbility promotes the independent broking model and is supported by all the main insurers. Our aim is to help all the brokers in the group meet their growth aspirations through the myriad of services we provide.
In terms of challenges, what would you say are the biggest being faced by independent brokers?
Achieving organic growth, attracting and developing good quality staff, developing marketing capability around a well-crafted proposition, and future-proofing the business as buyer behaviour evolves.
If you were to leave insurance for another industry, which one and why?
It would have to be something very fulfilling to replicate the enjoyment I have had working in this industry for over 35 years. At one time I wanted to work in the trading pit at LIFFE (London International Financial Futures and Options Exchange). It would have been a very short and extremely stressful career but no doubt adrenaline-fuelled excitement while it lasted.
Name one thing your peers probably don't know about you.
I am afraid I don't have any well-hidden secrets; what you see is what you get.