James Hallam CEO on what he is busy fighting for and what he finds ridiculous | Insurance Business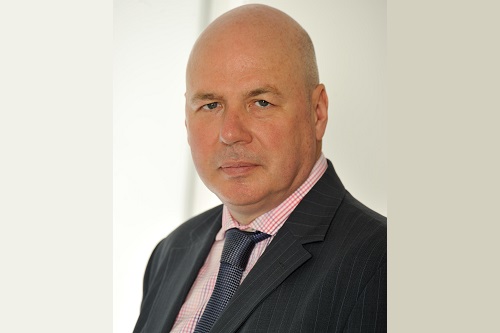 Thanks to his 'insurance friends', James Hallam chief executive Paul Anscombe (pictured) found his way into the industry. Now the British Insurance Brokers' Association (BIBA) board member is busy being an advocate of developing the insurance broking profession.
Insurance Business caught up with the CEO, who not only sits on the board of the Chartered Insurance Institute's (CII) Society of Insurance Broking but also chairs the BIBA Insurance Brokers' Standards Committee.
How did you first become involved in insurance broking?
I first worked for a stockbroking firm but the work was routine and I had friends in insurance who seemed to be doing so much more exciting things. And so that was that. The general public have no idea about the breadth of insurance and the numerous paths you can follow!
What are you most passionate about in your campaign for the profession's development?
My key passion in the standards committee is helping to establish good market practice. It is ridiculous that there still remain difficulties over certain aspects of our business conduct – letters of appointment and long-term deals are two examples – where we make life difficult for ourselves.
The work BIBA is doing to seek a standard TOBA (terms of business agreement) template is also a great illustration of how work can be done to deliver good market practice.
How have your positions at BIBA and the CII helped?
By fully involving the CII in our work on standards we are helping to achieve a more joined up approach with one message to both insurance broking firms and individuals.
As chief executive at James Hallam, what do you envision for the business?
James Hallam is a proud independent business which has grown considerably in recent years, but we have retained our 'family' culture and are committed to continue growth both in terms of our specialist sectors and regional presence.
Through our Partnership programme we have supported a number of start-up brokers to help create the next generation of broking firms. Technology is key in any business but ultimately insurance broking is a relationship-based profession.
If you were to leave insurance for another industry, which one and why?
I have also loved writing and so if I left insurance I would do something in journalism.
Name one thing your peers probably don't know about you.
I am an open book and so most friends know me pretty well. Anything they don't know is likely to stay that way!