James Hallam CEO on what he is busy fighting for and what he finds ridiculous | Insurance Business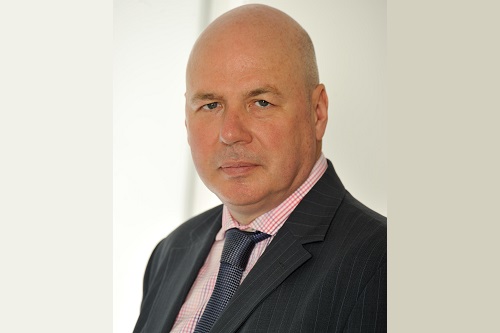 Thanks to his 'insurance friends', James Hallam chief executive Paul Anscombe (pictured) found his way into the industry. Now the British Insurance Brokers' Association (BIBA) board member is busy being an advocate of developing the insurance broking profession.
Insurance Business caught up with the CEO, who not only sits on the board of the Chartered Insurance Institute's (CII) Society of Insurance Broking but also chairs the BIBA Insurance Brokers' Standards Committee.