Seventeen Group reports organic growth across all subsidiaries | Insurance Business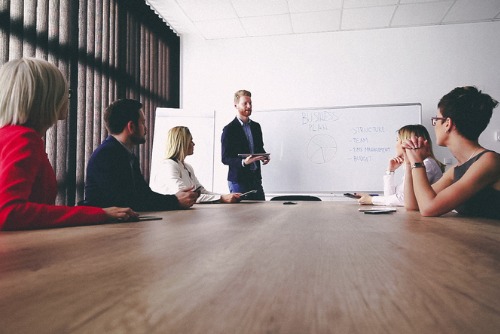 All is well over at London-based Seventeen Group.
Announcing its financial results for the year ended December 31, 2017, the privately owned insurance business has its subsidiaries – James Hallam Limited, Touchstone Underwriting, and 4Sight Risk Management – to thank. Overall, the group saw its revenue rise by £3.8 million in 2017, with approximately £500,000 coming from acquisitions and the rest attributed to organic growth across the three firms.