Seventeen Group reports organic growth across all subsidiaries | Insurance Business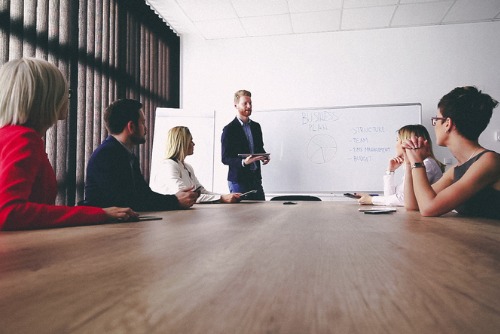 All is well over at London-based Seventeen Group.
Announcing its financial results for the year ended December 31, 2017, the privately owned insurance business has its subsidiaries – James Hallam Limited, Touchstone Underwriting, and 4Sight Risk Management – to thank. Overall, the group saw its revenue rise by £3.8 million in 2017, with approximately £500,000 coming from acquisitions and the rest attributed to organic growth across the three firms.
Up from £12.6 million in 2016, Seventeen Group reported £16.4 million in revenue for the period. Earnings before interest, taxes, and amortisation (EBITA) grew to £2.32 million in 2017, from £1.59 million the previous year.
"2017 represented a very solid performance by the group with all three subsidiaries achieving organic growth," commented group chief executive Paul Anscombe. "The acquisitions made in 2016 and 2017 have integrated exceptionally well and feel very much 'part of the family'.
"Seventeen Group is seeing an increasing number of opportunities to grow, and we are in an excellent position to capitalise upon this as a long established and completely independent insurance business."
Meanwhile the group has completed further acquisitions this year – three in February and one in July. These are Dalbeattie-based Complete Insurance Solutions and Total Insurance Services, Rupert Burgoyne in Sussex, and Kent's Everard Insurance Brokers.
In addition, Touchstone Underwriting is undergoing continued regional expansion while James Hallam is set to launch a healthcare & protection division next month.
Related stories:
Seventeen Group makes swoop for Everards
Seventeen Group makes Scottish acquisitions