MD discusses the main issues brokers may face after lockdown | Insurance Business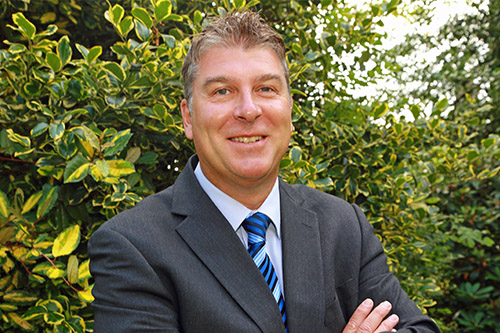 As the end of the lockdown in the UK slowly comes into view, the question of what the post-pandemic recovery will look like for every government, business sector and household becomes ever-more pressing. Throughout the insurance industry, every element of the insurance distribution matrix has been severely affected by this crisis, and insurance brokers have faced significant disruption as they attempt to carry out their role as a trusted advisor to their clients. With this in mind, brokers are being encouraged to share their thoughts in an online survey, which is being conducted across all Insurance Business markets assessing the impact of COVID-19 on broker business – please take a few minutes to fill it out.
Take part in our online survey on the impact of COVID-19 on broker business now.