What are the qualities that make an insurance broker great? | Insurance Business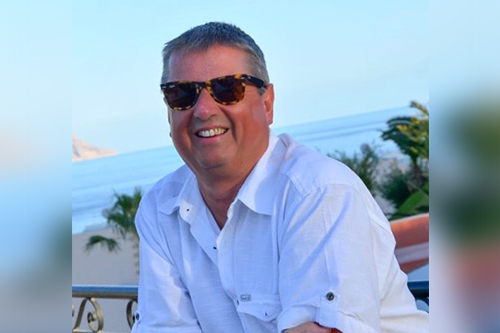 What are the fundamental qualities which make an insurance broker great? According to David Mackie, the regional development director at Lorica Insurance Brokers, which is part of PIB Group, the qualities remain much the same today as they did when he first started his career in insurance.
Mackie (pictured above) has worked in the insurance sector for over 30 years and began his career as a client executive at Commercial Union. Among the key characteristics required by a good insurance broker back then was the need for integrity and honesty, he noted, and a good broker must understand both the needs and wishes of their clients.