Admiral to utilise car safety system data in motor insurance pricing | Insurance Business UK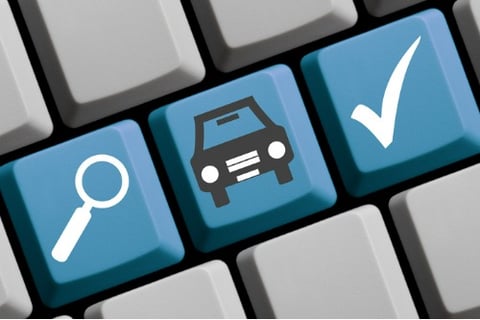 Admiral – one of the largest auto insurers in the UK – will be using Advanced Driver Assistance Systems (ADAS) data in its pricing and underwriting, thanks to a data and analytics solution developed by LexisNexis Risk Solutions.
ADAS refers to any on-board electronic technologies that assist drivers in driving and parking. They include adaptive cruise control, anti-lock braking systems, automatic parking, backup cameras, collision avoidance systems, parking sensors, and so on.
The LexisNexis Vehicle Build platform allows insurance providers to better understand and evaluate the specific standard and optional ADAS fitted to a vehicle at a Vehicle Identification Number (VIN) level. According to LexisNexis, the solution ultimately helps insurers improve loss and expense ratios, while supporting competitive pricing.
"The more we can understand about the specific ADAS fitments to the car, the more accurate our pricing," said Admiral head of van insurance and motor product Mark Gabriel. "This is not only fairer for our customers who have invested in ADAS equipped vehicles, but having this insight through LexisNexis Vehicle Build also helps prepare for the future where cars will have increasing levels of autonomy."
"Having a key industry partner like Admiral on board cements what we knew all along - that this type of enrichment will be business critical as ADAS becomes more prevalent in the driving behaviour of newly manufactured vehicles," added LexisNexis Risk Solutions senior manager of motor insurance in UK and Ireland Carla McDonald.
To develop the platform, LexisNexis Risk Solutions' data scientists analysed over 2.7 million vehicles and have been testing the solution with motor insurance provider across the UK and Europe over the past year. The analysis found that there has been an increase in the use of ADAS in UK vehicles, and thus there is a growing need for insurers to factor for ADAS in insurance pricing.
Citing data from its analysis, LexisNexis noted that on average, there are eight safety features per vehicle in the UK car parc – making the UK one of the leading countries in Europe in terms of the adoption of automated vehicle safety systems. The company also found that 69% of cars in Europe equipped with ADAS were less likely to have an insurance claim.