Alpha Insurance customers transferred to new insurer following liquidation | Insurance Business UK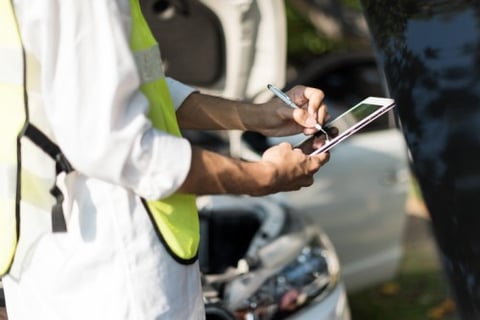 Customers of collapsed Alpha Insurance have been transferred to Markerstudy as part of a deal signed last week, it has been announced.
Following the default of Denmark-based Alpha in May, the Financial Services Compensation Scheme (FSCS) worked closely with the liquidator, the Danish Guarantee Fund and Right Choice Insurance Brokers to secure alternative insurance cover for eligible customers.
Today it has been revealed that a deal was signed off by FSCS between Right Choice and the Danish Guarantee Fund to replace 10,700 private motor insurance policies.
The deal, which was signed on September 28, sees the new replacement policies take effect from May 11, 2018.
"We are delighted that thousands of motorists are fully insured through a successful collaboration between FSCS, the Danish Guarantee Fund, the Alpha liquidator, brokers and insurers," Jimmy Barber, FSCS chief operating officer, said in a statement.
"The complexity of the circumstances of Alpha's collapse was a new challenge for FSCS which we have been working hard to meet," he went on to say.
The Danish firm, which insured drivers through the likes of the Protector and Cover My Cab brands, was authorised to write business in all EU/EEA countries.
Affected policyholders will have received an email from Right Choice outlining the details of the transfer of their policies.