AM Best: Ogden rate revision misses the mark | Insurance Business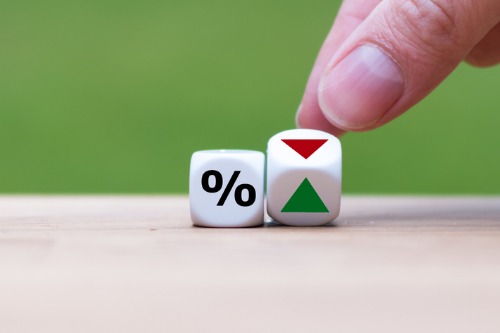 Unless you've been living under a rock, you'll know that the personal injury discount rate (also known as Ogden rate) has been revised from -0.75% to -0.25%, much to the disappointment of a good chunk of the British insurance industry. Now it's the turn of AM Best, the global rating agency and information provider with a unique focus on insurance, to offer its insights.
It its commentary titled Change in UK Ogden Discount Rate Falls Short of Industry Expectations, AM Best said the adjustment will lead to reserve strengthening for firms that had booked motor and liability reserves in the zero to 1% range, which was what the industry was hoping for. The effect on capital, however, is not forecast to be significant.