AM Best: Ogden rate revision misses the mark | Insurance Business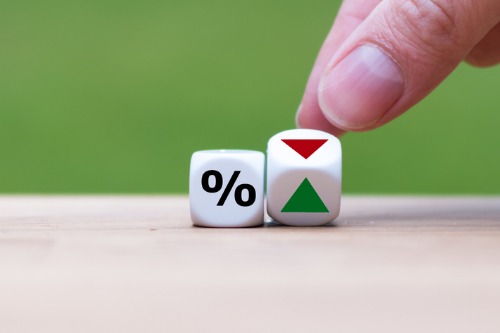 Unless you've been living under a rock, you'll know that the personal injury discount rate (also known as Ogden rate) has been revised from -0.75% to -0.25%, much to the disappointment of a good chunk of the British insurance industry. Now it's the turn of AM Best, the global rating agency and information provider with a unique focus on insurance, to offer its insights.
It its commentary titled Change in UK Ogden Discount Rate Falls Short of Industry Expectations, AM Best said the adjustment will lead to reserve strengthening for firms that had booked motor and liability reserves in the zero to 1% range, which was what the industry was hoping for. The effect on capital, however, is not forecast to be significant.
"Overall, insurers will be disappointed that the change did not meet industry expectations and policyholders are unlikely to see meaningful motor or liability premium reductions in the near future," said AM Best analytics director Timothy Prince.
"The alteration is likely to have a minor one-off earnings impact on some companies through strengthening or release of reserves. However, AM Best does not expect it to have a material impact on the capitalisation or credit ratings of UK insurers."
Read more: Ogden rate adjustment: "Nowhere near enough"
Last week the Association of British Insurers (ABI) went as far as writing to Lord Chancellor David Gauke to express its utmost objection following the Ogden rate announcement.
"On behalf of the insurance industry, I am writing to object in the strongest possible terms to the misleading and wholly disingenuous impact assessment issued to Parliament this week in relation to your decision on a new personal injury discount rate," stated ABI director general Huw Evans in the letter seen by Insurance Business.
"The impact assessment completely misrepresents insurance market pricing and reserving in response to the setting of the previous -0.75% rate and omits to mention Ministerial decisions since 2017 designed to ensure that the -0.75% rate was not widely adopted. I am very surprised indeed you chose to sign such a flawed document."