"The inevitability… is that insurance premiums will go up" | Insurance Business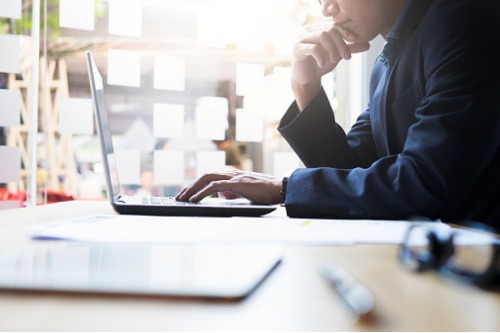 We've heard from insurers, law firms, trade bodies, and other industry stakeholders shortly after it was revealed that the personal injury discount rate is being adjusted from -0.75% to -0.25%. Most of the comments centred on how much of a letdown the decision was… now a particular camp is saying outright that insurance premiums will go up as a result of the Ogden rate, and pointed to a specific group of policyholders who will feel the greatest impact.
"It is disappointing that the Ogden rate, used to calculate compensation payments for catastrophic injuries, has been set at -0.25%," said Warren Hetz, UK commercial director of insurethebox owner Aioi Nissay Dowa Europe (AND-E). "The change to the rate in February 2017 saw the youngest drivers – who have relatively more large claims and higher premiums – hit hardest. That was in addition to hikes in Insurance Premium Tax (IPT).