Aviva takes on fraud with new tool | Insurance Business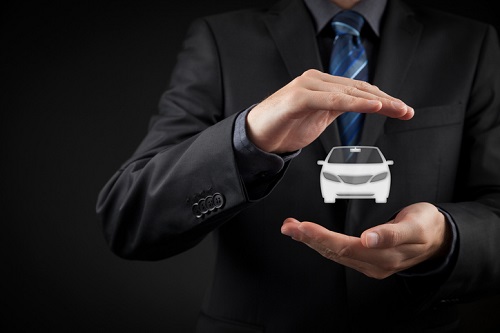 The UK's largest insurer is serious about fraud – launching a unique fraudulent behaviour identification tool that allows Aviva to screen real-time more than half a million motor insurance quotes daily.
"We have moved the fight against claims fraud from 'detection' to 'prevention', from the point of claim to the point of sale, and from post-sale to real time," said Tom Gardiner, head of fraud at Aviva UK General Insurance. "We're finding 20% more fraud that previously went undetected.