Markerstudy executive makes the switch to Marmalade | Insurance Business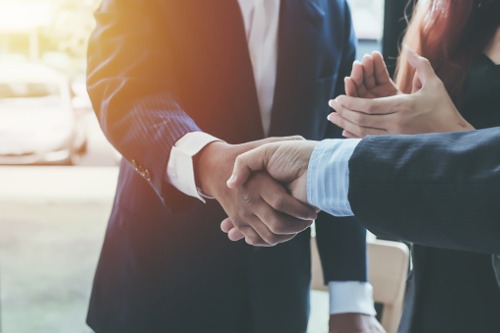 Gary Thompson, who most recently served as head of schemes at Markerstudy, is now the underwriting director at car insurance provider Marmalade.
The industry veteran specialises in niche and non-standard motor schemes and brings nearly three decades of experience from the likes of NIG, Groupama, and Chaucer. Thompson is a familiar face for Marmalade, having previously helped to create its student driver insurance and named young driver insurance during his stints at Chaucer and Markerstudy.
"Marmalade is an exciting, disruptive, and innovative company that I have admired over the last 13 years – both from afar and during the times when I have been able to collaborate with the team in previous roles," noted the underwriting director, whose remit spans enhancing Marmalade's current product offerings and expanding the firm's customer profile.
"I look forward to helping the brand remain at the forefront of technology and innovation, such as telematics, to ultimately help keep young drivers safe on the road in an affordable way."
Commenting on the appointment, chief executive Crispin Moger said: "We're delighted that Gary has joined Marmalade. A key figure in the industry, Gary brings a wealth of experience to the table, as well as a track record of creating innovative products such as short-term learner driver and family car sharing cover.
"He has consistently produced excellent underwriting results throughout his career and he is already proving to be a huge asset for us."