Boss reveals MGA's under-wraps sale | Insurance Business UK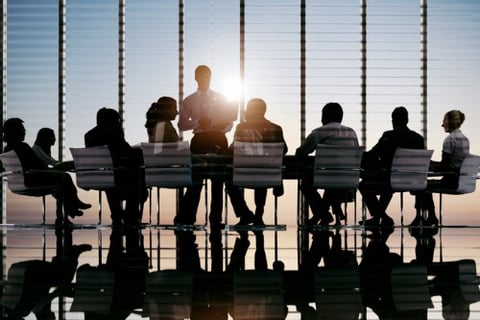 UK motor insurance managing general agent Kitsune Associates is now owned by a Dublin-based brokerage.
In a LinkedIn post, Kitsune managing director Trevor Bowers revealed: "Back in November 2020, an announcement was made that Kitsune Associates Limited was to be put into run-off in the event that a suitor could not be found for the business, which would have placed up to 16 jobs at risk.
"I am delighted to say that, at the start of February, Kitsune Associates was acquired by XS Direct and we continue to trade under the Kitsune brand with the support of our new colleagues and our reinsurer partners. In addition, Chris McCann and the XS Direct board asked me to become their CUO, a role that I was delighted to accept."
Set up in 2004, XS Direct Insurance Brokers is an Irish car insurance firm where Bowers now serves as chief underwriting officer in addition to his remit as managing director at Kitsune. The latter was previously part of the Brightside Group, which itself has had a change of ownership after being snapped up by Markerstudy.
"Those that trade with us will be aware of these developments," added the MGA boss, "but I thought it timely to drop a note to update those in my network and the industry that might have missed our news.
"Many thanks to all of you that provided support to me and my Kitsune colleagues through our period of uncertainty. We are all very much looking forward to the next chapter."
Bowers did not disclose financial terms of the transaction.