Brokers urged to help drivers avoid car insurance traps | Insurance Business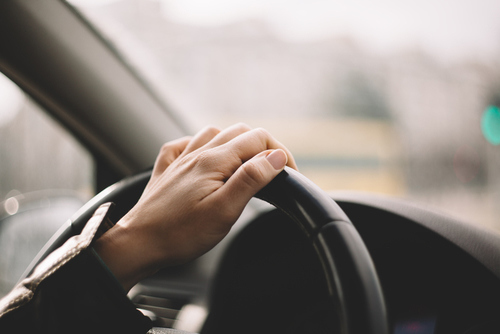 As you know, even all-risks cover isn't really all-risks; and in the world of insurance, it's never safe to assume. Now multiple reports are looking at significant issues related to motor policies, and brokers better check that clients indeed have the protection they believe they do.
As a
Metro
report shows, not everyone knows a policyholder might not be insured to drive his or her car to work. The report cited an incident where a motorist was stopped because of insufficient cover. This solicited several reactions from netizens, who apparently aren't aware that this could be the case.
"To use your vehicle to get to and from work, your policy will need to cover use for commuting," explained MIB in October. "This is often referred to as 'social, domestic, pleasure, and commuting'."
"You can find out if you are covered for commuting by checking your insurance certificate and schedule. This essential document explains what uses of the vehicle you are covered for.
MIB added: "Policies that include commuting will cover you to drive to your 'usual' place of work, but if you drive to another place of business, such as a meeting, conference, or an event elsewhere, your policy will need to include 'business' use."
That means even a policy that covers commuting won't be enough to insure you for the abovementioned cases. Meanwhile policies that don't include commuting at all only cover driving not related to work.
How about driving in snow? Again, it's best to know for sure.
"If your area is likely to be hit with the brunt of this week's snow and icy weather conditions, it would be wise to double-check exactly what your car insurance policy covers," Kris Jones, product expert from comparethemarket.com, told
Express.co.uk
. "While many comprehensive insurance policies include damage caused by bad weather and storms, this isn't guaranteed."
Related stories:
Reading the fine print: When exclusions cost the insured
Winter weather heightens risks for SMEs, warns Zurich