By Miles announces senior hires | Insurance Business UK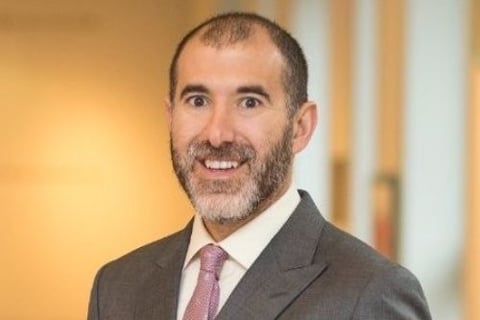 British pay-by-mile insurance provider By Miles now employs 80 people, including fresh leadership recruits.
New members of the company's leadership team include chief product & technology officer Todd Zino (pictured above), chief commercial officer Maddy Howlett (pictured immediately below), and chief people officer Asha Singh (pictured further below).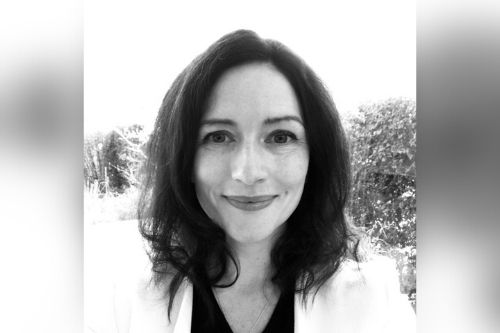 Also now part of the By Miles roster is Ed Naish (pictured immediately below), who will serve as marketing vice president. Among his previous roles, he was head of marketing for Direct Line Group's Churchill and Privilege Motor brands.
Zino, meanwhile, brings experience from a decade of leading fintech and price comparison ventures. As for Howlett, the Centrica alum most recently ran Local Heroes. She will be in charge of maintaining By Miles' rapid growth.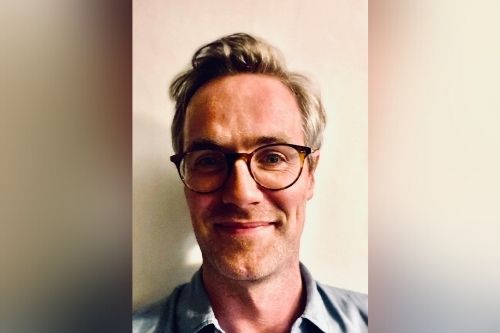 "As a scaleup in the insurance space," commented neuroscientist Singh, "it's been amazing to build a company and culture that is completely unlike the rest of the industry. We unapologetically put our people and virtues first, and it's brilliant to see talented, wonderful people wanting to join our story."
The firm's first C-suite hire, Singh said By Miles has big ambitions while it 'tears up' the rulebook not just insurance-wise but also when it comes to employee experience.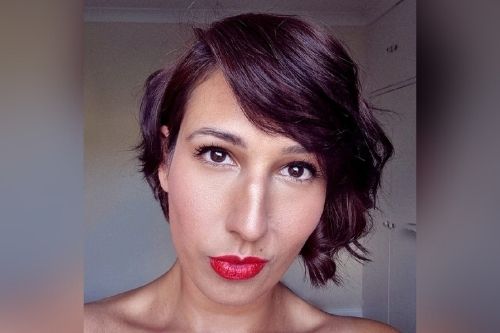 "We're so pleased to be able to welcome a high calibre of people to By Miles, to help us achieve our mission of making driving fairer," stated founder and chief executive James Blackham.
The CEO added: "Our amazing growth over the past couple of years demonstrates that By Miles is resonating with drivers, so now it's great to see that we're making waves in the industry too and bringing on board such talented people.
"2022 is set to be a huge year for us, and I'm thrilled to have Asha, Maddy, Todd, and Ed onboard for the journey."
In March 2020, By Miles had an overall headcount of 25.