Direct Line Group announces departure | Insurance Business UK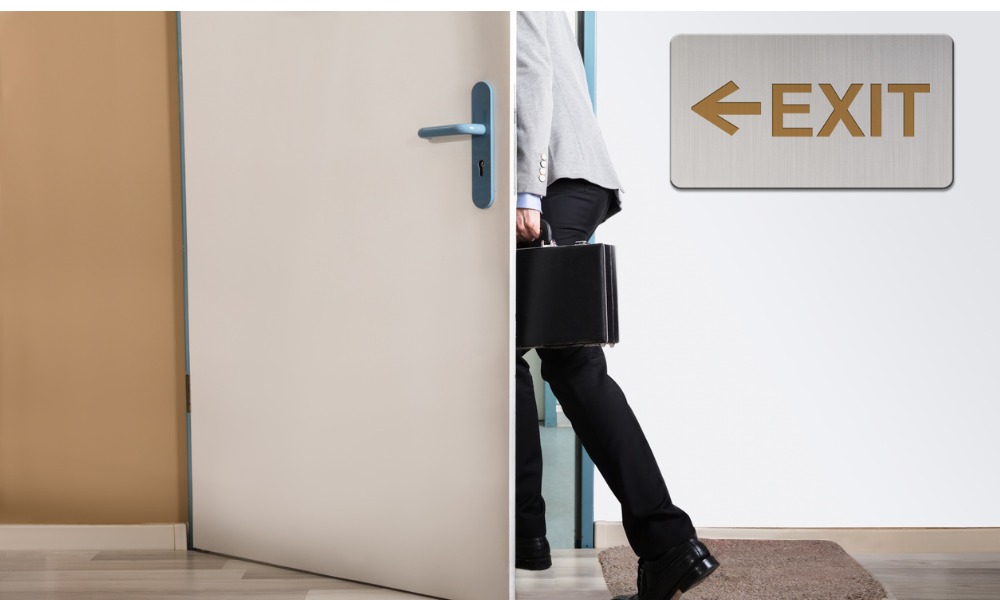 Direct Line Insurance Group Plc (DLG) managing director of motor, pricing, and underwriting Gus Park is leaving DLG after 10 years.
"Gus is a much loved colleague across the group, and we all wish him well for the future," said chief executive Penny James. "Over the last 10 years he has been integral to many of the group's successes.
"From launching our new motor brand Darwin, building up our digital and data capability, and recently launching our new technology platform for Direct Line, Churchill, and Privilege motor customers – these results have all benefited from Gus's determination and expertise."
James believes the above is "testament to Gus that he leaves an experienced team" as DLG enters what the insurance group considers as the next phase of its strategic journey.
Park is saying goodbye to the Bromley-headquartered insurer in August to take up other opportunities.
In light of the imminent departure, Jazz Gakhal has been appointed as managing director of motor.
"I'm delighted to welcome Jazz to her new role at a time when the business has real momentum," noted James. "We're fully set for the next phase of our strategy to drive benefits and growth out of our technology transformation programme.
"I have no doubt she will be a great addition to [the executive committee] – her record at transforming Direct Line for Business will bring great insight as we move to take advantage of the investments we've made in data, digitalisation, and our new motor platform."
Pricing and underwriting, meanwhile, will be added to Kate Syred's executive committee remit. Syred is currently responsible for household, partnerships, and data.