Direct Line Group unveils revamped leadership team | Insurance Business UK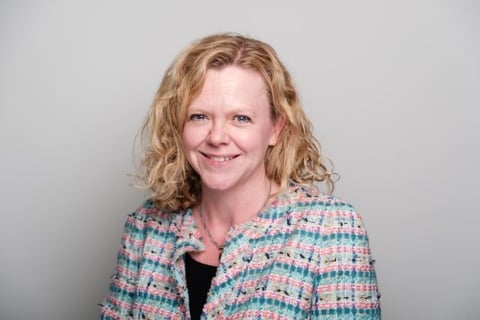 Direct Line Insurance Group Plc (DLG) has made changes to its executive committee as part of the insurer's ongoing transformation.
The changes include the creation of two new roles – chief information officer and managing director of customer sales, service, and claims – which will replace outgoing chief operating officer Steve Maddock.
Taking on the broadened MD post and joining the leadership roster is former group financial controller Jessie Burrows, who has been with DLG since 2016 and at present serves as claims managing director.
The chief information officer position, meanwhile, is yet to be filled. "This new role puts the group's strategy to be a fully digitally enabled business at the heart of its leadership team," noted the Bromley-headquartered insurer.
Additionally, coming onboard later this year is Prudential International chief risk & compliance officer Aurore Lecanon, who was recruited by DLG to become its next chief risk officer. She will succeed retiring CRO Jose Vazquez.
Jazz Gakhal has also been made a permanent executive committee member in her capacity as chief strategy officer.
"This business has real momentum and despite lockdown restrictions has continued to land big transformation projects," said CEO Penny James (pictured), who heads DLG alongside chair and fellow female leader Danuta Gray. "As we move into the next phase of our strategy, it felt like the right time to ensure that our executive roles were aligned to deliver it."
"I'm delighted to welcome Jessie, Jazz, and Aurore to the executive committee whose experience, drive, and leadership will help us to forge ahead with our strategy to drive benefits and growth out of the investments we have already made," James went on to comment.
"The whole ExCo team are determined to build an insurance company for the future, driven by data and technology which is fully digitally enabled and can operate in an agile and low-cost way."
It was highlighted that the changes will mean a 54.5% female representation at DLG's executive committee.