Ford taps Redtail Telematics as technical partner | Insurance Business UK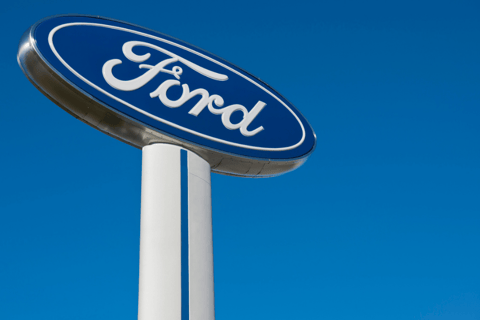 Cambridge-headquartered Redtail Telematics, which works with the likes of Admiral and By Miles, has been appointed as a technical partner of Ford Motor Company. As part of the tie-up, the telematics service provider will serve as a reseller of connected vehicle data to UK motor insurers.
"Ford is excited to further extend its usage-based insurance offering in partnership with Redtail Telematics, which will allow our customers across the UK to benefit from even greater value for money insurance policies," commented Ford of Europe's enterprise connectivity director Mark Harvey.
Using Ford vehicles' multiple sensors, Redtail Telematics will create bespoke processed data streams to help insurers in managing premiums, risk, reward, and claims processes without the need to install black boxes. In-depth data, subject to customer consent, will be extracted directly from the vehicle and be made available via the Redtail Telematics platform.
"Redtail Telematics' partnership with Ford in the UK helps insurance providers use connected vehicle data – without the need for plug-in devices – to inform their usage-based insurance programmes, improve their underwriting process, and pass along driver behaviour discounts to those Ford vehicle owners who qualify," said Dr Colin Smithers, Redtail Telematics chief executive.
Along with sister company Plextek, Redtail Telematics has supplied more than six million devices into the automotive aftermarket across over 30 countries since 1993.