'It's a real shame to see motor insurance premium reductions stall' | Insurance Business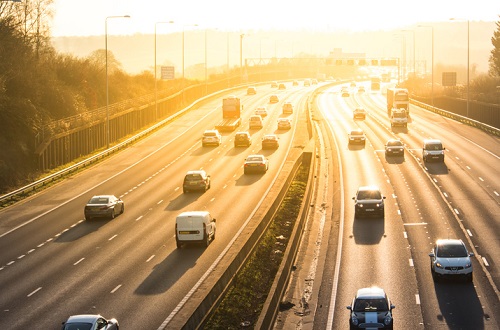 If the latest Motor Insurance Premium Tracker of the Association of British Insurers (ABI) is anything to go by, it looks like policyholders have hit a roadblock when it comes to the cost of coverage.
According to the tracker, the average price paid for motor insurance in the second quarter went up slightly by £1 on the first quarter of 2019. The rise to £467 follows a record £15 fall in the previous quarter.
Moreover, the ABI believes further increases are just around the corner, following the recent adjustment to the personal injury discount rate to -0.25%. It said the new Ogden rate, which comes into effect next month, will impact providers' costs and put more pressure on premiums.
"The recent decision on the discount rate is bad news for motorists that will simply add to insurers' costs rather than save customers money, at a time when vehicle repair bills and theft claims are rising," asserted ABI assistant director and general insurance policy head Mark Shepherd.
"Motor insurance remains a highly competitive market, but some motorists may in the future have to search harder to get the right policy for their needs at the best price. This makes it more important than ever that the whiplash reforms in the Civil Liability Act are implemented on time and in full."
Sharing the same sentiment is David Williams, managing director of underwriting & technical services at AXA UK, who said "it's a real shame to see motor insurance premium reductions stall, particularly at a time when the general public will be expecting to see lower prices, having been promised them on the back of the civil justice reforms."
In a statement following the release of the tracker, Williams noted: "In addition to the rapid rise in theft claims, and the increase in vehicle repair costs, the Justice Secretary's decision to reduce the discount rate by 0.5% below the recommendation from the Government Actuary's Department will have a significant impact.
"It is now even more important that the planned whiplash reforms and changes to the small claims track be delivered effectively and on time, to avoid a complete loss of confidence from the insurance-buying public who are expecting premium reductions."
Earlier this month, International Underwriting Association chief executive Dave Matcham commented that the likely effect of the new rate will be to drive up the cost of insurance for policyholders across the market.