Markerstudy makes effort to keep NHS volunteers on the move | Insurance Business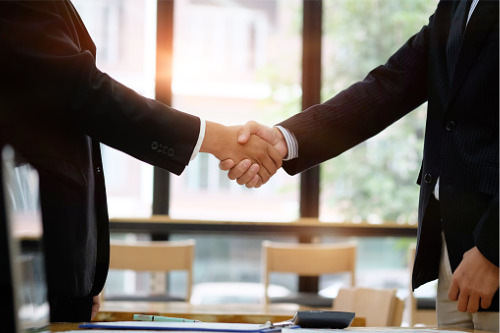 In these unprecedented times we all need to do our bit, and many insurers have been stepping up to the plate. The latest to do so is Markerstudy, which is looking to aid the nation's true heroes – its batch of NHS volunteers.
The company has announced a partnership with Vision Vehicle Solutions, the credit hire and intervention hire company which is part of the Markerstudy group – it will see Vision provide replacement vehicles to Markerstudy policyholders to fill the shortage of courtesy cars available since the outbreak of COVID-19.
"Placing the needs of our customers first is top priority, and, to coin a phrase, together we're stronger," said Gary Humphreys, group underwriting director at Markerstudy. "The impact of lengthier repair times caused by deliveries of parts being delayed means that courtesy cars are being loaned for longer periods, causing a blockage in the supply chain. We've quickly found a solution to this problem and we're proud to be in a position to help our customers during these challenging times."
Vision MD Martin Wells described the deal as a "great accomplishment." The solution is being offered free of charge, with all costs covered by the two businesses. Vision is alerted when a vehicle is needed and contacts the policyholder to arrange delivery direct or to the repairing garage.
The move is part of a wider series of pledges by Markerstudy to support those that need to make a claim, as well as those using their cars to help their communities.
"If our customers need to use their own vehicles for voluntary purposes, supporting others who are impacted by COVID-19, their cover will not be affected and they do not need to tell us," it pledges. "If our customers' work is critical to the national response to COVID-19 and they need to use their own car to drive to different locations for work purposes, their cover will not be affected and they do not need to tell us."