Motor and transport insurance sees 13% rise in complaints | Insurance Business UK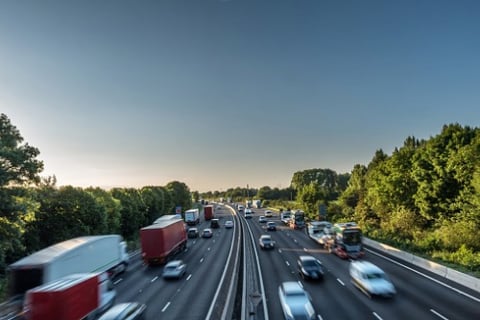 A total of 283,664 – that's the volume of motor and transport insurance complaints in the second half of 2018, according to the Financial Conduct Authority (FCA).
In its latest report on the complaints figures for regulated firms, the FCA noted that the number represents a 13% rise from the 252,044 motor and transport insurance complaints recorded in the first six months of last year.
In terms of rankings, motor and transport insurance emerged as the fourth most complained about product in the period.
As for the product in the number one spot, you'd be correct if you guessed payment protection insurance (PPI). The figure for PPI amounted to nearly 1.6 million complaints. The silver lining? That figure represented an 8% decline from the PPI complaints total of over 1.7 million in the first half of 2018.
Current accounts came in at second place with 604,894 complaints, followed by 386,195 in the area of credit cards. The latter saw a 10% increase in the number of complaints while current accounts enjoyed a 13% reduction.
Rounding out the top five most complained about products, other general insurance posted almost no change from its first half total of 224,403 to the second half's 223,883 complaints.
Overall, the number of complaints reported by firms in the second half of 2018 went down 5% to 3.91 million. The FCA said there were a total of 4.13 million complaints in the first half.