Privilege Insurance wins case against fraudster | Insurance Business UK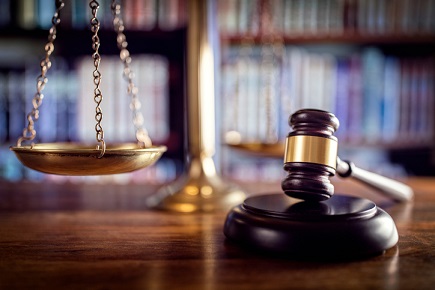 "Insurance fraud is not a victimless crime and is estimated to add £50 a year to the average household insurance bill, and we will not hesitate to use the full weight of the law against those attempting to defraud."
These were the words of Privilege Insurance counter fraud manager Mark Chiappino after the insurer won the tort of deceit and contempt of court actions it and law firm Keoghs brought against a Mr Gentry. The case related to a staged collision back in March 2013.
Privilege Insurance was awarded damages in respect of the sums it had paid out in the early stages of the claim, as well as costs on the indemnity basis for the initial action brought by Gentry and the tort of deceit and contempt of court proceedings.
For contempt of court, Gentry was sentenced to nine-month imprisonment to be suspended for two years subject to his compliance with the payment plan.
"Given our client's reserves had risen to over £300,000, it was absolutely vital that we received a fair judgment," commented Keoghs associate solicitor Hamida Khatun. "It was also crucial for the insurance industry as a whole given the increasing cases we were seeing based on the precedent set by the Gentry appeal."
The actions were brought following the Court of Appeal's previous landmark decision to prioritise court process relating to delay over evidence of fraud. The Court of Appeal agreed a stay of execution on the sums previously awarded to Gentry to give the insurer the opportunity to prove its assertion that the claim was fraudulent.
"As a result we are absolutely delighted with the result of the trial, and hope that this sees common sense prevail with regards the application of rules related to delay," added Khatun.
For Chiappino, the judgment underlines Privilege Insurance's commitment to a zero tolerance policy against those who try to get undeserved compensation through dishonest behaviour.
Related stories:
Fraudsters stopped in their tracks by telematics data
Hastings forms partnership with BAE to battle insurance fraud