Saga partners with the RAC | Insurance Business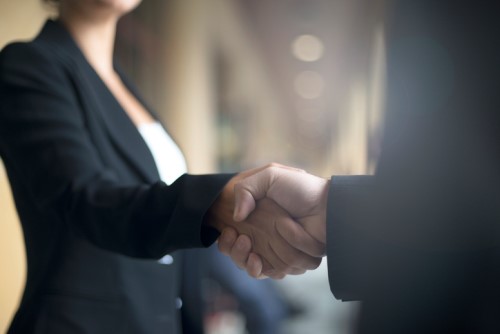 An alliance between insurer Saga Plc and breakdown cover provider the RAC has been born.
Effective today (May 01), the RAC will provide roadside assistance to Saga motor insurance customers who buy or renew breakdown cover as an add-on to their car, motorhome, or caravan insurance policy. Benefits of the five-year deal include unlimited claims in the UK.
Meanwhile Saga's offering in Europe will also get a boost with the help of the RAC. As part of the partnership, cover has been extended to 55 countries and territories and vehicle age limits have also been removed. In addition, those who are towing will enjoy the same level of breakdown cover as the car for caravans and trailers in the event of a breakdown.
"We are delighted to improve the level of breakdown assistance our customers will benefit from over the next five years through our relationship with the RAC," commented Saga chief executive Gary Duggan. "The RAC's focus on innovation and technology will enhance our customer experience.
"The RAC has a great track record in providing first-class breakdown service at the roadside, so we feel very confident our customers will appreciate and value the assistance they receive in their moment of need. They will also have far greater peace of mind through the various cover enhancements."
Those with breakdown cover with Saga will have access to the RAC's Track My Rescue web app as well as the RAC Remote Technician – two advances in the provider's roadside assistance technology.
"It is great news that two such like-minded organisations have forged a new working relationship together on both the breakdown and insurance fronts," said business roadside managing director Phil Ryan, who added that it's good to see that their investment in technology is helping the RAC differentiate itself.