SmartDriverClub insists it's "business as usual" | Insurance Business UK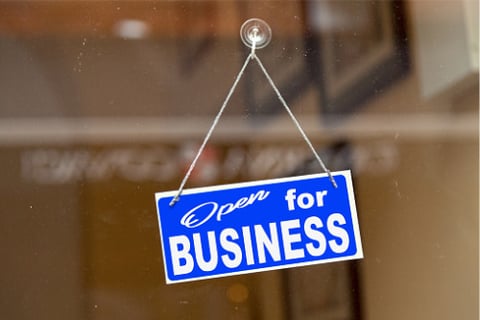 While many businesses may be sidelined by the COVID-19 outbreak, SmartDriverClub wants the insurance business to know it is still open and available.
The firm has issued a statement outlining that all remains on track with its self-install telematics offering – and that it still has the capacity to work with motor insurers on new business.
"During these uncertain times, engineer installed boxes will be heavily restricted, but we can help both insurers and customers with our self-install solution," said Ross Hallifax, director at the firm. "Telematics has a key and valuable role in the industry and we're seeing demand increase currently. We would encourage new partners to get in touch to see how our solution could help them."
It noted that its blackbox capability is already being used by a host of insurers and MGAs and allows customers to install it on their own without the need for a callout from an engineer at a time when the country is looking to enact social distancing.