Tempcover reveals the perils of the British staycation | Insurance Business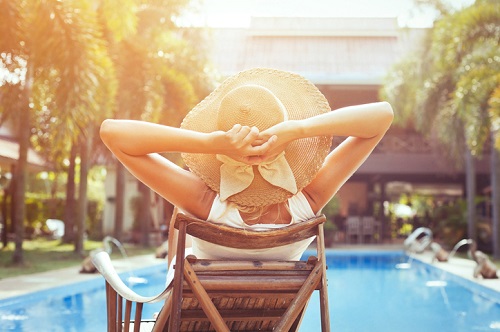 An increasing number of Brits are choosing to take their holidays at home this year on the back of the COVID-19 pandemic, especially with travel still largely restricted. Now one insurer has shed light on the risks that may be involved with that decision, with some useful statistics brokers may wish to put in front of their clients.
According to a survey conducted by Tempcover, 52% are still not entirely comfortable with air travel and 79% want to use their vehicle as their primary mode for transport this summer. Indeed 82% are planning to travel on the road at least 100 miles each way to their holiday destination, with 28% even travelling up to 500 miles each way.