Policy changes from the UK's top 10 travel insurers after the coronavirus | Insurance Business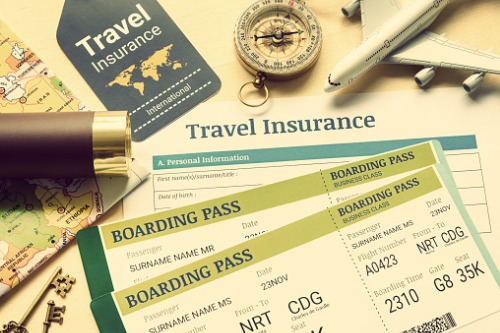 Several countries have started to pick up the pieces from the impact of the coronavirus (COVID-19) pandemic, with various businesses opening their doors again. However, some sectors are still struggling to get back on their feet – including tourism.
According to the UK tourism authority VisitBritain, many people in the UK who had planned a trip this year believe that their holiday will likely not push through. As the UK eases its COVID-19 lockdown, customers continue to flood travel insurance providers with inquiries about their policies.