Stonehatch Risk Solutions becomes an appointed representative | Insurance Business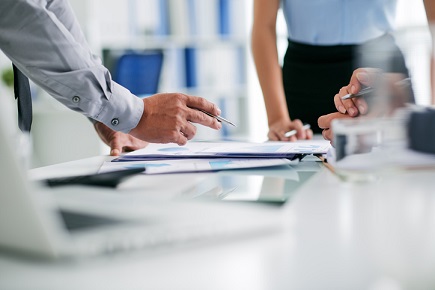 Niche broker Stonehatch Risk Solutions, which specialises in bloodstock and livestock insurance, is now an appointed representative of delegated authority specialist Endeavour Insurance Services.
Effective immediately, the whole Stonehatch team will move into the offices of the Lloyd's broker – from where it will continue to provide all risks for mortality and theft, stallion permanent disability and first season infertility, loss of income/business interruption, and veterinary fees/life-saving surgical fees insurance.
"This is a terrific development for our growing team, and by extension for the services we are able to offer our clients," said Endeavour chief executive David Lawrence. "The Stonehatch team are proven experts in their specialist classes, from securing protection for an individual animal to a comprehensive analysis of an existing insurance programme for breeding stock, racehorses, or sport horses."
Established in 2014, the London-based intermediary is headed by managing director Chris Williamson with support from operations director David Rees, claims director Sarah Young, and broking director Richard Lloyd.
"We are delighted to become an appointed representative of Endeavour," commented Williamson. "It maintains our independence as a separate company but aligns us with a broker that is similarly client-focussed and shares our values of service excellence."
Meanwhile it's been noted that the Endeavour appointed representative status does not equate with an acquisition or an agreement to acquire.
Related stories: