85% of homeowners don't understand this insurance product | Insurance Business UK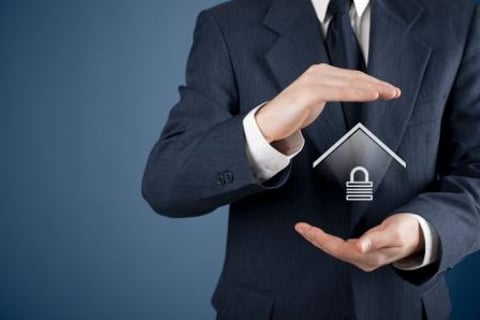 Brokers and insurers, you may need to educate your clients more on home insurance as eight in 10 British homeowners say that the financial product is too complicated, according to a new study.
A nationwide survey conducted by UKDN Waterflow discovered that 85% of property owners are baffled by their level of cover and what it includes.
In comparison, just 42% of renters believe that home insurance is too difficult to understand.
But across owners and renters in total, 78% said they feel home insurance is too complicated.
Sharon Betts, client development manager at UKDN Waterflow, lamented "just how little people understand about their policies."
"We spend time with them explaining the terms of their policies to assist them in any way we can," Betts said. "But it's alarming to see homeowners struggling to understand home insurance to such an extent, considering how much they will have invested in their property over time."
The new research also found a significant contrast in the levels of understanding of home insurance among those who actually have policies and those who do not.
Of those insured, 66% are "not at all confident" that they understand what their policy entails. However, just 21% of those without insurance were not sure of their knowledge on contents or buildings insurance and what they cover.
Only 13% of owners who have buildings insurance, which covers drainage problems, are very confident that they understand what their policy entails.
"These figures make it clear that we all need to do more to educate the public so they are fully and appropriately covered at their time of need," Betts said.
Related stories:
Aviva offers smart home device LeakBot to clients
UK travellers scratching heads over terrorism cover