A perfect storm for fraudulent claims | Insurance Business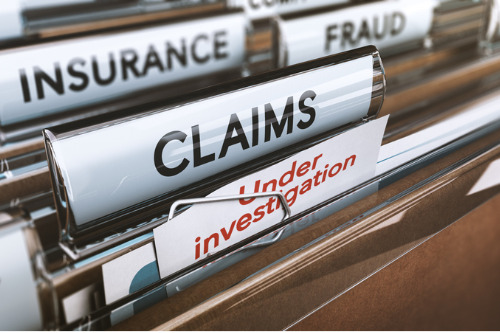 History has proven that times of economic crisis traditionally see a huge increase in insurance fraud across most lines of business, and with COVID-19 impacting lives on a level not seen in living memory, fraudsters will be looking for new ways to cash in.
According to the Association of British Insurers (ABI), the recession of 2008 saw a total of 107,200 false insurance claims worth £730 million. This was a 17% increase compared to the previous year, when fraudulent claims totalled £560 million.