ABI releases 2020 payout numbers for protection insurance | Insurance Business UK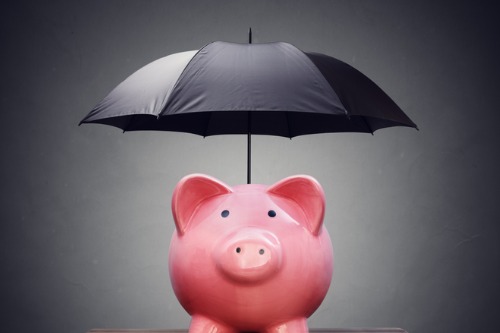 The Association of British Insurers (ABI) and Group Risk Development (GRiD) have published the compensation figures for protection products – critical illness, life, total permanent disability, whole of life, and income protection – in the UK in 2020.
In a release, the ABI said a total of £6.2 billion, or roughly £17 million a day, was paid out by the insurance industry for such claims, with the number described as the highest combined figure on record. Compared to the 2019 claims value, the new sum represents an 8% increase.
Here's the breakdown per type of protection insurance:
| | |
| --- | --- |
| Product | Total value paid |
| Critical illness | £1.1 billion |
| Life | £3.4 billion |
| Total permanent disability | £28.1 million |
| Whole of life | £956 million |
| Income protection | £688.3 million |
"The financial risks from ill-health are not new, but the pandemic has dramatically highlighted how the financial resilience of families can be so easily tested," commented ABI protection board chair Paul Brencher, who is managing director for individual protection at Aviva UK.
"There has never been a more important time to demonstrate the benefits of protection, the safety nets it can provide to customers and their families in difficult times, and its relevance for employers and financial advisers."
Meanwhile, ABI health and protection manager Charlie Campbell highlighted the vital financial support given by insurers to help families cope with death, illness, and injury.
Campbell noted: "The pandemic reinforced just how valuable the protection provided by insurers has been. The high number of claims paid should give people confidence they can trust that their insurance provider will be there when they need them."