Admiral confirms CEO's multi-million pound parting gift | Insurance Business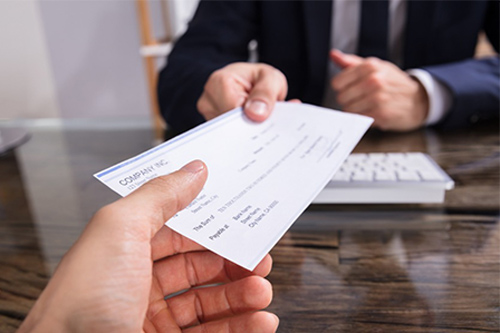 Cardiff-headquartered Admiral Group Plc – which came to life in 1993 with a roster of 57 people – has confirmed that outgoing boss David Stevens is giving millions to the insurance group's global workforce as an expression of gratitude.
In a newly released statement, Admiral noted: "Our employees are at the heart of everything we do, and their continued commitment and hard work makes us the company that we are.
"As a way to say thank you to all employees at Admiral who have made his 29 years with the company so special, group CEO David Stevens and his wife, Heather, are making a personal gift of £1,000 to every full-time employee and £500 to all other employees."
Now present in eight countries, Admiral is said to have around 3,000 overseas staff on top of its UK manpower. It's not clear what percentage of the insurance group's entire workforce are full-time executives.
On LinkedIn, Admiral cited the co-founder and chief executive as stating: "I'm so proud and fortunate to have worked with such a special group of people."
As previously announced, Stevens is retiring in the first quarter of next year and will be succeeded by former UK and European insurance head and now group CEO-designate Milena Mondini de Focatiis.
Prior to the confirmation of the monetary 'thank you', the Admiral boss was quoted by multiple reports as saying that this is "the right thing to do" for the people whose dedication has allowed the company to grow to a staff count of more than 11,000.
Stevens' predecessor and fellow founder Henry Engelhardt did the same when he retired in 2016.