Admiral reveals 2020 interim results | Insurance Business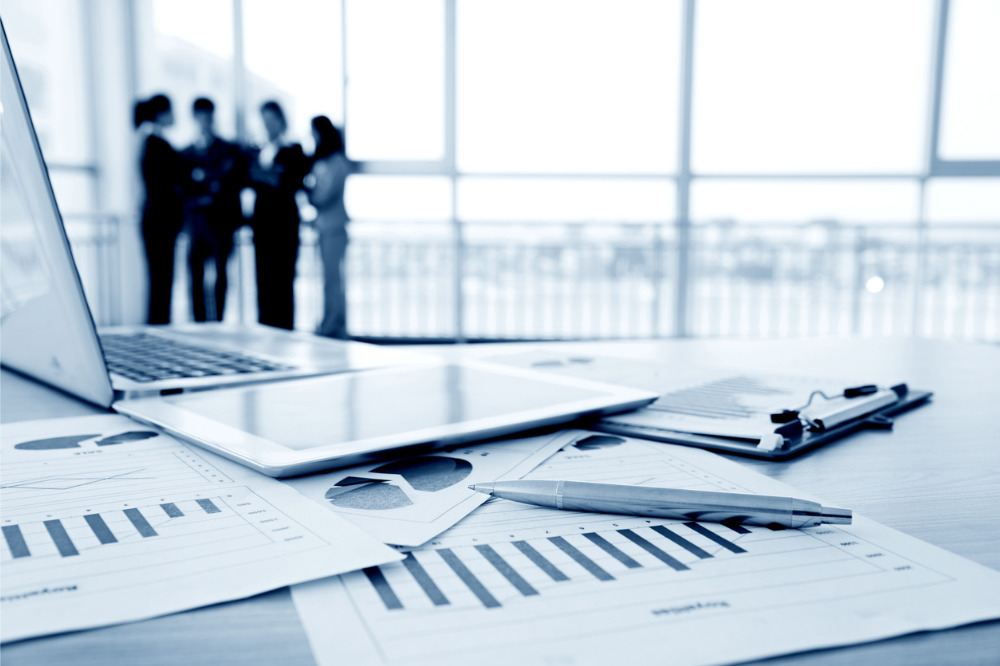 "A bit dull."
That was how Admiral Group CEO David Stevens described the company's H1 2019 financial results – one year on, however, there is definitely plenty of life to this year's interim period summary.
In the face of the coronavirus pandemic, the group's share of profit before tax actually jumped by 30% to £286.7 million – a climb from £220.2 million one year earlier. That left it with statutory profit before tax of £286.1 million, a 31% leap.
Continued improvements in back year claims were seen as the key drivers for the results, as even while group turnover dropped 4%, group net revenue climbed 6% to reach £0.69 billion. Customer numbers for the firm also leapt – it enjoyed a 5% climb on UK soil to 5.58 million, while internationally numbers jumped by 10% to 1.49 million.
"Our response to the pandemic highlighted two of Admiral's key strengths – competent execution in the short term and sustainable values for the long term," said Stevens. "We adapted quickly to the new circumstances, pirouetting from one working model to another and compressing years of learning and development into a matter of weeks through a phenomenal collective effort across the company at all levels. Alongside this adaptability, we also stayed true to our long-term commitment to balanced outcomes for all our stakeholders, notably through our £25 a vehicle 'Stay at Home' rebate.
"This year's interims benefit again from our consistently competent underwriting and conservative reserving on past years, feeding into another strong set of results in the core business and beyond."
Staff will be sharing in the company's success too with more than 10,000 receiving free shares worth up to £1,800 under its employee share scheme. The board also declared an interim dividend of 70.5 pence, made up of a normal dividend of 55.0 pence per share and a special dividend of 15.5 pence per share – that's 12% higher than the 2019 interim dividend of 63.0 pence per share.