AEC Group gets new CEO | Insurance Business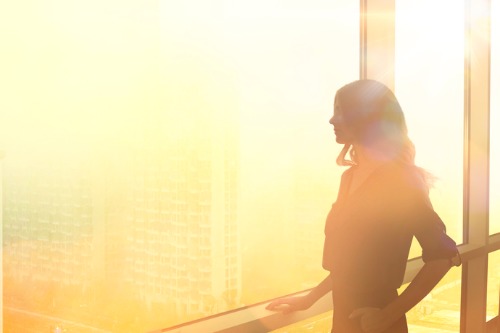 There is a new CEO at AEC Group, the MGA snapped up by Coverys European Holdings earlier this year.
Elisabetta Ibba will move into the role with immediate effect, succeeding Doug Robare who is set to stay on the board and continue in his role of chief underwriting officer of Coverys.
"Elisabetta has proved herself an asset to AEC throughout her career," said Robare. "She has done a fantastic job leading the London operation, not only creating a profitable business but one that also places environmental and corporate social responsibility high on the agenda."
Ibba joined the firm back in 2004 when she took over the management of its Lloyd's market business. She now boasts over two decades in the industry.
"It is with great enthusiasm I take this opportunity given to me by Coverys European Holdings," she said. "It is a great honour to lead this talented team with whom I have worked for many years. I relish the prospect of directing the AEC Group in the next phase of its history and realising the tremendous opportunities available to us, in Italy and across Europe. We have a market leading team committed to this goal and with the support of CEH I am certain the business will continue accelerate its growth momentum.
"We have a clear focus on expansion in our target markets, digitisation of all processes and enhancing the services to our network of collaborators. As we grow, we will uphold our commitment to environmental and social sustainability, as well as supporting charities that make a positive impact on the existing and new markets in which we do business."