Ageas UK enjoys higher half-year net profit | Insurance Business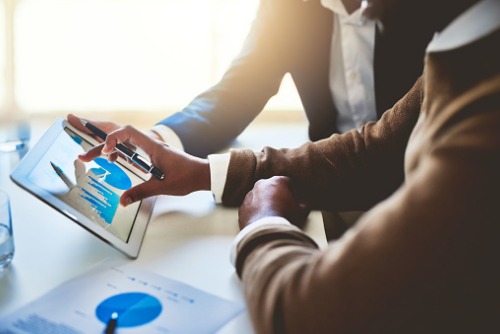 While some of Ageas UK's peers are lamenting being negatively impacted by the personal injury discount rate, the insurer has bucked the trend by enjoying a one-off Ogden rate benefit.
The latest to release its half-year statement, Ageas UK reported a 70% increase in net profit from £26.8 million in the first six months of 2018 to £45.4 million this time around. The quarterly result was even more impressive, with net profit surging 107% from last year's £17.4 million to £36 million in the second quarter of 2019.
"As we progress through the year we remain focused on profitability," said Ageas UK chief executive Andy Watson. "We held firm on our reserving assumptions in anticipation of the Ogden rate change and as a result have now realised the one-off benefit following the decision by the Lord Chancellor to set this at -0.25%.
"Benign weather in the first half of 2019 along with our strategic exit from underperforming schemes also meant that the underlying household and commercial lines performance was good."
The CEO added: "This is partially offset by restructuring costs with the long term view of improving the efficiency of our business. The result is also offset by claims inflation combined with our large loss experience in motor linked to an increase in severe third party injury claims."
Ageas UK's interim results also showed that combined ratio in the first half stood at 96.9% – an improvement from 99% in the same six-month period last year.
Meanwhile, according to Watson, the business is making good progress in the broker channel with several new deals coming to fruition in the coming months.
"These deals are evidence of the strong relationships we have in this market; the desire for brokers to work with us as their strategic partner; and our appetite to help them grow," he noted. "We also continue to see growth in our direct channel, in particular on the aggregators where customers can now buy Ageas-branded car insurance."
As for their strategy moving forward, the insurance boss had this to say: "Looking ahead, we aim to maintain the momentum on our plans to grow across our channels, while modernising through improved digital and data developments that will enhance our overall customer experience."