AIG outlines US$500 million accelerated share repurchase | Insurance Business UK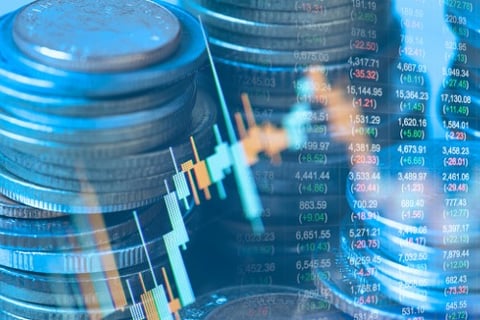 American International Group (AIG) has entered into an accelerated share repurchase (ASR) agreement with Citibank to repurchase US$500 million in AIG common stock. The agreement is part of AIG's US$2 billion share repurchase authorisation announced in February 2019.
"We remain committed to delivering long-term, sustainable value to all of our stakeholders," said Brian Duperreault, CEO of AIG. "While AIG 200, investing in our business and reducing leverage are key components of our capital-management strategy, we continue to be mindful of the importance of deploying capital through a balanced approach that also includes returning capital to investors. As a result, in addition to our recently announced redemption of US$350 million of 4.35% Callable Notes Due 2045, we are proceeding with this US$500 million share buyback."
Under the ASR agreement, AIG received about 7.66 million shares Tuesday, representing approximately 70% of the shares of common stock initially underlying the ASR agreement based on Monday's closing price of US$45.70 for AIG common stock. The total number of shares repurchased will be based on the volume-weighted price of AIG's common stock during the term of the transaction, minus a discount. The number of shares is also subject to potential adjustments per the terms of the agreement.
The final settlement of the transaction is expected to be completed no later than March 31.