Allianz Holdings names two non-executive directors to management board | Insurance Business UK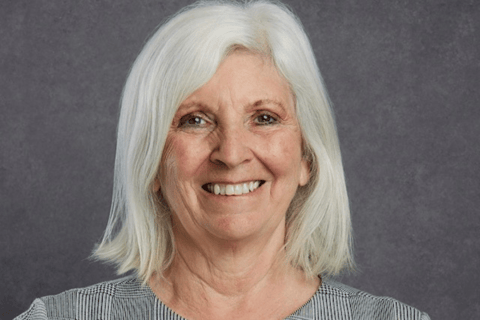 Allianz Holdings has revealed that it has appointed Teresa Robson-Capps (pictured top) and José Vazquez (pictured below) as independent non-executive directors (NED) on its management board.
According to a company statement, the appointments are part of Allianz Holdings' planned transition strategy; board members Rosanne Murison and Christian Dinesen are due to reach the end of their final terms as independent NEDs this autumn and in spring 2023, respectively.
The appointments of Robson-Capps and Vazquez are subject to regulatory approval.
Robson-Capps joins Allianz Holdings this month; she has held several senior positions throughout her career in the insurance and financial sectors, such as head of strategy & planning at HSBC Bank and deputy head of Direct Bank First Direct. Her previous non-executive director roles in insurance include stints at Towergate (2012-2016) and Hastings (2016-2020). She is currently serving NED roles at NHBC, PPL PRS and FIL Holdings.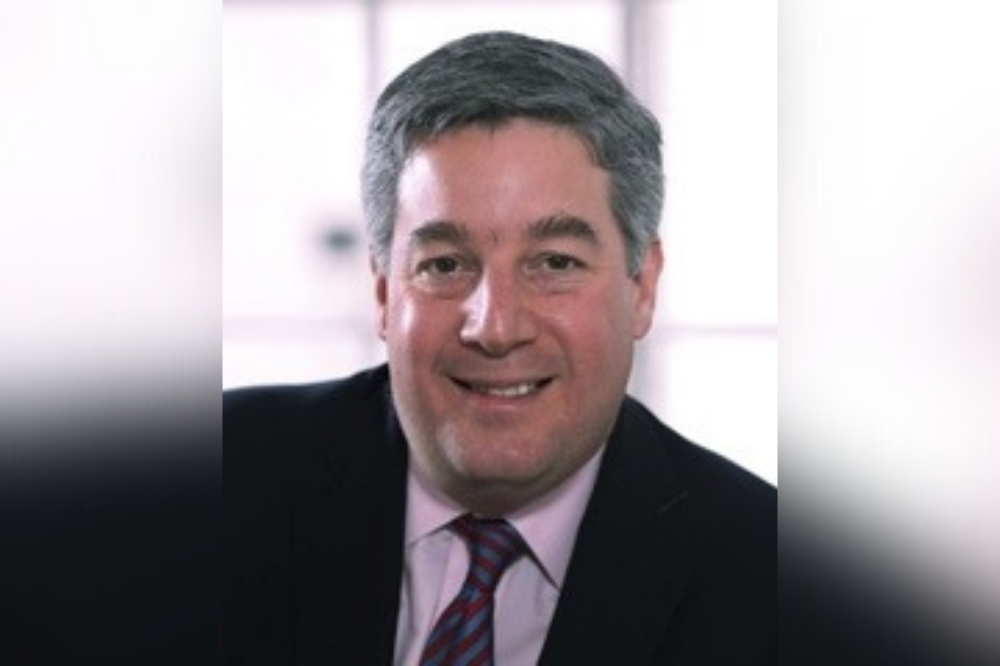 Meanwhile, Vazquez most recently spent a decade as chief risk officer for Direct Line Group (DLG). In that role, he was a member of the executive team that delivered the FTSE 250 IPO of DLG, and the firm's entry into the FTSE 100. He served as global chief risk officer for HSBC Insurance and on the board of HSBC Insurance Holdings. Vazquez had also previously held chief actuary roles at Zurich Financial Services. He joins Allianz Holdings on June 01.
"I am delighted to welcome Teresa and José to the board of Allianz Holdings. Both have highly impressive track records in their fields and their expertise will be invaluable," commented Allianz Holdings chairman Paul Evans. "I look forward to working with them both and believe Allianz will benefit greatly from the insights they will bring to the organisation."
Evans also took the opportunity in his statement to thank Murison and Dinesen for their "tremendous contribution to the business," and wished them the best in their future endeavours.