Allianz Partners UK unveils insurance tie-up | Insurance Business UK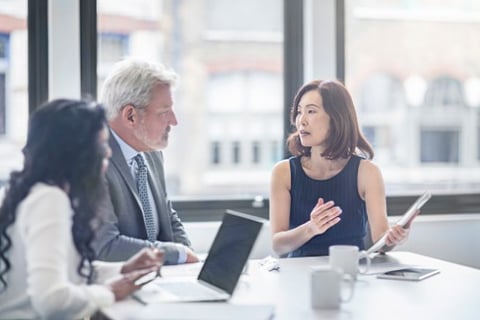 Allianz Partners UK has teamed up with Affinity Insurance Solutions for the benefit of smaller travel businesses and their customers.
Through the deal, the likes of coach companies and independent tour operators will have access to Allianz Partners UK's underwriting and claims handling services.
"Affinity Insurance Services is a great addition to our travel portfolio, as the strategic distribution channel that we have developed between us allows us to reach clients in the industry that may have been unable to offer an insurance solution," said Barry Smith, travel insurance underwriting manager for Allianz Partners UK.
"Not only does Affinity Insurance Services have a wealth of experience across the insurance landscape to be able to offer expert advice, it has allowed us to expand our footprint within the travel trade sector."
Meanwhile Affinity Insurance Services' Nikki Sparkes described the Allianz unit as "a great fit," given the latter's well established roots.
"Not only can the partnership provide quality products for cover on a UK and European basis, but Allianz Partners UK has the capability to deliver global offerings for any clients that require these products," noted Sparkes.
"This collaboration allows us to continue to build on the strength of our relationship with clients across the travel sectors, working together to bring added value to our customers."