Allianz UK reveals £11 million Ogden rate hit in Q3 | Insurance Business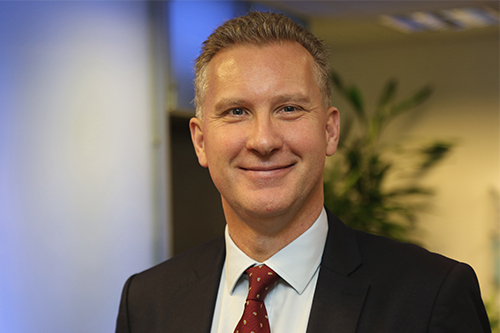 On Friday Munich-headquartered Allianz Group reported an operating profit of €3 billion for the third quarter of 2019; now we bring you the numbers from its UK arm, Allianz Insurance Plc.
The Q3 financials of the British operations point to a decline in both operating profit and gross written premium (GWP). From £113.6 million in the third quarter of 2018, operating profit fell to £100 million this time around while GWP went down from £1.53 billion previously to £1.49 billion.
Allianz UK noted that its third quarter operating profit was impacted by £11 million due to the change in the personal injury discount rate or Ogden rate.
Read more: AM Best: Ogden rate revision misses the mark
Meanwhile, the unit also offered updates on the integration involving LV= General Insurance.
"The LV= transfers have gone smoothly and in line with expectations, giving Allianz the new business it wanted, which has changed the portfolio mix and incurred short-term transfer costs," declared the British business, which is led by chief executive Jon Dye (pictured).
"The main programme of transfers is complete and just a very small number of commercial lines schemes policies are outstanding. These will be completed by the end of the year, as originally planned."
Commercial lines GWP grew to £967.7 million while personal lines saw a decrease to £523.2 million.
Highlighting what lies ahead for the company, Dye stated: "Looking forward to next year, our preparations for the transactions with the general insurance businesses of LV= and Legal & General are entering their final phase.
"When these are completed, Allianz UK will become a business with a combined GWP of more than £4 billion, 12 million customers, and 8,000 employees, achieving a size and scale unprecedented in its 114-year history."
Read more: LV= General Insurance posts £35 million operating profit in first half
The UK CEO added: "This represents a significant step change for the organisation and I am confident we can look to push forward from that position because we have the right long-term objectives, the right people, and the right strategy to achieve our goals."