Allianz UK rocked by 10.6% drop in GWP in Q1 2021 | Insurance Business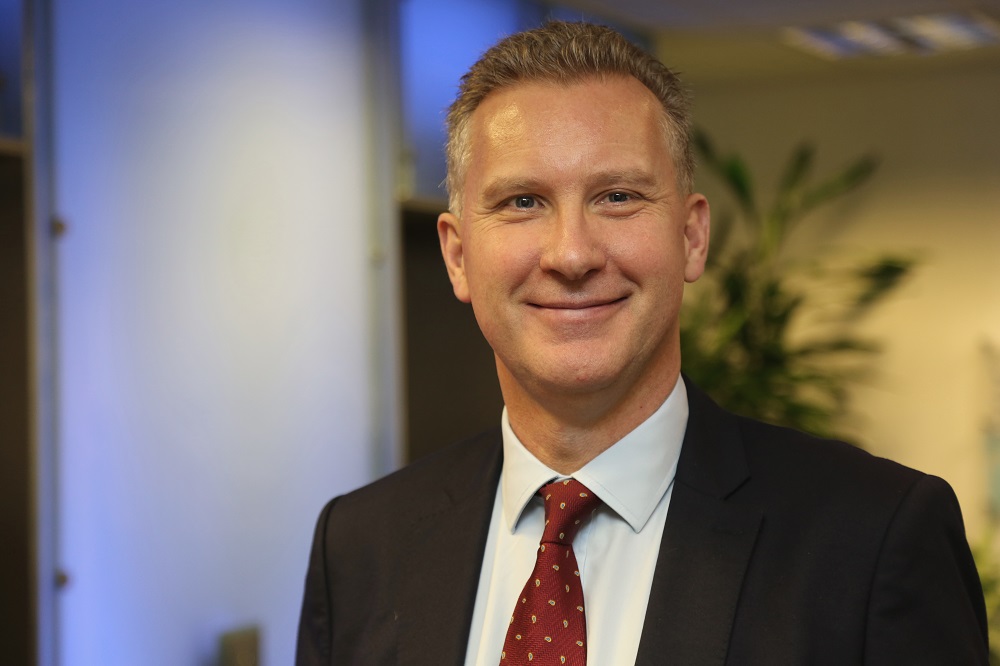 Allianz Holdings plc has become the latest insurance company to reveal its trading update for Q1 2021 and the business has posted a dip of 10.6% in GWP in Q1 2021, with GWP for the quarter standing at £917 million, down from £1,026 million in Q1 2020.
Addressing this drop, Allianz Holdings noted that this result is set against the backdrop of reduced economic activity and challenging trading conditions in both commercial and personal lines market. The company also highlighted that actions put in place to address specific challenges in certain lines of business are already having a positive impact, and the business is well-positioned to build on its strong base.
For Allianz Insurance, the drop is significant with GWP down 12.3% to £451 million from £513 million this time last year. Overall personal lines GWP is also down due to the planned withdrawal from a corporate partner arrangement, the insurer revealed, however, Petplan continues to perform well with significant growth.
Addressing the COIVD-19 business interruption claims, the organisation said it is continuing to manage these claims proactively and efficiently with payment made on over 80% of accepted claims, a favourable market comparison.
Meanwhile, for LV= General Insurance, the insurer revealed a reduction of 8.9% down to £466 million. This reduction was influenced by several factors, most notably the current particularly competitive motor insurance market in which insurers are competing aggressively for a reduced number of switching customers, resulting in very soft rates.
"The first quarter also saw a reduction in travel insurance premiums due to ongoing restrictions caused by the pandemic and reduced road use led to a decrease in premiums for breakdown business," the business stated in a results release. "As a result of these difficult trading conditions, we have been careful not to pursue revenue at all costs as our focus remains on delivering sustainable profitable growth over the longer term."
Commenting on the results, Jon Dye, CEO of Allianz Holding stated that both the pandemic and lockdown are still impacting all lines of business in different ways and that Allianz Insurance and LV=GI are both well-placed to navigate the ongoing uncertainty. The company will continue to provide all the support it can to customers, brokers and colleagues as restrictions are lifted, he said, and the country reopens for business.
"Our approach remains to deliver long-term profitable growth and we will achieve this through providing excellent customer service and building strong relationships with our partners," Dye said. "Our business is well-balanced and has proven its resilience in exceptional circumstances underpinned by the stability of our team and consistency of our approach to the market."
Looking ahead to the next quarter, Allianz Holdings noted that trading conditions will continue to be challenging, especially on motor, but that it expects demand for travel insurance and breakdown to pick up and anticipates an improvement in top-line performance for commercial lines and continued growth for Petplan.