Allianz-Eurotunnel partnership widens | Insurance Business UK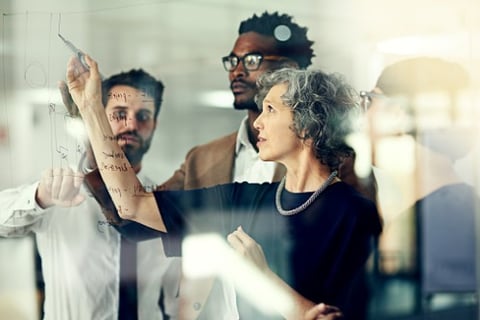 Allianz Partners, which has been providing travel insurance to customers of Eurotunnel for the last 14 years, has bagged a major contract that widens its longstanding partnership.
It's been announced that Eurotunnel has chosen Allianz Partners UK as its European roadside assistance partner, leveraging the experience of Allianz Partners in handling more than four million motor assistance cases throughout Europe each year.
"Allianz Partners' track record speaks for itself," stated Ian Harrison, head of customer engagement at Eurotunnel Le Shuttle.
"We've been delighted with the travel insurance services that they deliver to our customers, so it was a natural step for us to join forces when we decided to increase the roadside assistance benefits available to our customers."
Eurotunnel patrons can choose to take out a combined roadside assistance and travel insurance policy on either a single-trip or annual basis. Travel insurance and roadside assistance can also be purchased as standalone policies.
Commenting on the extended relationship, Allianz Partners UK account manager Mike Dunphy said: "We are delighted to build on our long-term partnership with Eurotunnel as it celebrates its 25th anniversary.
"The extension of the range of services we now offer its customers is testament to the tried and tested affiliation our two companies continue to enjoy."