Amazon to file for insurance licence | Insurance Business UK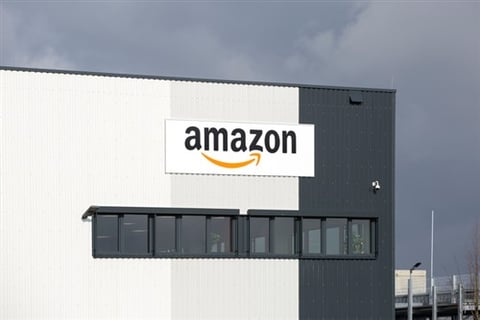 E-commerce powerhouse Amazon is entering the Indian insurance market, beginning with life, health, and general insurance products.
The Seattle-based retail and technology giant has filed with India's Register of Companies to enter the business of soliciting, procuring and servicing insurance as a corporate agent, according to a report by BloombergQuint.
India's insurance industry is expected to be worth US$280 billion by 2020, a recent study by Assocham-APAS said. However, insurance penetration remains quite low at 3.7% in 2017, improving by only around one percentage point from 2001 (2.71%).
With the Indian market's current situation, there is a lot of room to expand. As a result, other tech-focused companies are also targeting the world's second-most populous country. Walmart-backed Flipkart has applied for a licence to sell life and general insurance, while Paytm, which is backed by Asian giants Alibaba and Softbank, already has a corporate agency licence.
While an anonymous source knowledgeable in the matter told BloombergQuint that Amazon has yet to approach the Insurance Regulatory and Development Authority of India, a spokesperson for Amazon confirmed that it is already in the works.
Amazon is looking to "serve the needs of customers around insurance," the spokesperson said in an emailed response. "Stay tuned in."
The company is actively offering payments services through its Amazon Pay app, aggressively building its Indian business over the past two years and acquiring app aggregator Tapzo. It also made some significant investments this year, pouring in US$22 million in digital lending firm Capital Float, as well as leading a US$12 million investment in digital insurance startup Acko.
Related stories:
Can insurers compete with Amazon?
Insurer files planning appeal against Amazon
Amazon 'in talks with insurers for UK price comparison site'