Another major insurer announces job cuts – this time it's Allianz | Insurance Business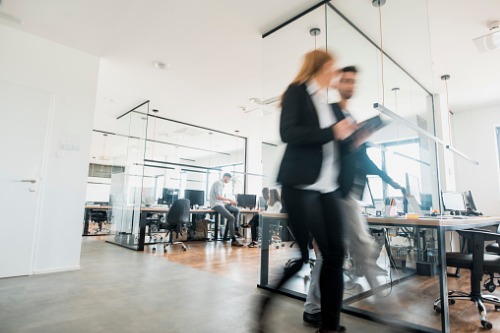 This month AXA UK rolled out a new claims operating model which it previously said has put jobs across six claims sites at risk of redundancy; yesterday Aviva unveiled its cost-cutting strategy that will involve approximately 1,800 role reductions group-wide over a period of three years. Now it's the turn of Allianz Insurance, the British arm of Munich-headquartered insurer Allianz.
In an announcement by Allianz Insurance, it outlined proposed changes to its claims operation as part of the development of two claims handling centres of excellence in Birmingham and Milton Keynes. Among the proposals is shutting down its claims handling centre in Bristol.
The insurance unit explained: "As the transfer of the personal lines business to LV= concludes, Allianz no longer has the necessary economies of scale to continue to operate from this site. The remaining work will be absorbed across Allianz's claims operations in Milton Keynes, Birmingham, and Guildford."
Meanwhile also being proposed is a review of the overall claims service with the goal of ensuring it is "fit for the future," which means it has the right number of people based at the right locations where they use the right skills and technologies. In light of this, the business will now enter a consultation process.
The firm acknowledged that the proposed changes put 128 positions in danger of being axed. It, however, noted that the restructure will also see the creation of about 60 roles.
"Redeploying as many people as possible will be a key objective, should these proposals go ahead," stressed Allianz, which also said the changes are expected to be completed in the fourth quarter.
Commenting on the plan, chief claims officer Graham Gibson stated: "As a forward-thinking organisation, we're continually reviewing our operation to ensure that we remain competitive and continue delivering the best possible service."
He added: "Our priority now is to support our people through this period of uncertainty, while maintaining a high level of service for our customers. We have a strong and highly-skilled team and will do everything we can to redeploy them or assist them in finding suitable alternative employment if the proposals are accepted."