PIB Group snaps up i2 Healthcare | Insurance Business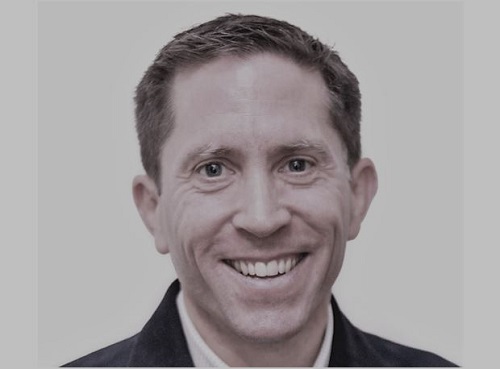 When Insurance Business talked to Brendan McManus in April, the chief executive said seeing PIB Group grow from just a dozen people three years ago has been the most exciting part of his nearly four-decade insurance career. Now the insurance intermediary group has snapped up another firm, two weeks after announcing its Lincsafe (Health & Safety) Limited swoop.
Birmingham-based i2 Healthcare is the latest addition to PIB Group's roster – already the fourth acquisition this year for the rapidly growing brokerage. The independent specialist corporate healthcare intermediary – whose core offerings include private medical insurance, group life insurance, and income protection cover – places premiums of around £30 million annually for more than 80 clients.
Announcing the deal, financial terms of which were not disclosed, PIB Group said founding directors and shareholders Paul Brantingham and Simon Derby will remain in their capacity as directors.
"I'm very pleased to welcome Paul, Simon, and their team on board," commented PIB Group chief financial officer Ryan Brown (pictured). "i2 Healthcare has built an outstanding reputation in their industry for all aspects of employee health and wellness. This is a really exciting acquisition for PIB as it is the first specialist employee benefits business bought by PIB since the group started acquiring in 2016.
"The move will strengthen the group's existing PIB employee benefits proposition, and given the recent growth in the PMI sector we will be looking to support i2 Healthcare to consolidate its position of strength in this area."
For Brantingham, becoming part of PIB Group is an important milestone in i2 Healthcare's history. He called it "a natural progression" for the 10-year-old firm.
"To be recognised as specialists in our market by PIB and having the opportunity to continue growing through their support is a real endorsement of what we have achieved so far," said Brantingham. "We are looking forward to joining a wider network of experts who are renowned for their specialisms in their chosen markets."
Derby, meanwhile, commented: "We are often appointed as both broker and advisor to our clients where longstanding relationships are formed. I'm delighted that through PIB, we can continue those valued relationships and design bespoke solutions through our focussed approach while also remaining independent."
PIB Group's other acquisitions this year are Wilby and Lorica Insurance Brokers. Since 2016, the insurance intermediary group has made a swoop for 16 businesses.
Related stories
Cheese-making CEO shares the most exciting part of his 39-year career
PIB Group reveals Lincsafe acquisition