ARAG announces key product development appointment | Insurance Business UK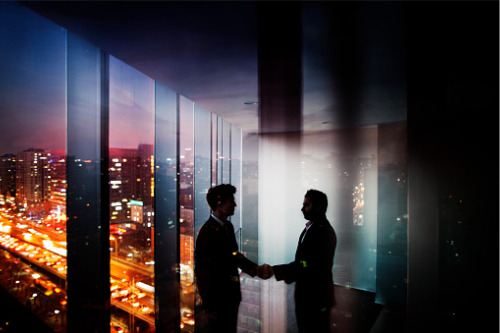 Legal expenses and assistance provider ARAG has named Duncan Ogilvie as its new product development manager following Lesley Attu's death last year.
Ogilvie has over 30 years of insurance experience, working across underwriting, reinsurance, research, and product development roles. He has mostly focused on the legal expenses insurance sector and the wider general insurance market.
Commenting on the appointment, ARAG underwriting director David Haynes said: "Duncan is hugely experienced and has contributed enormously to developing ARAG's product portfolio since joining us. He already had a rare appreciation of the legal expenses market, to which he's added a deep understanding of ARAG products and our approach to innovation, making him perfect for this key role."
Ogilvie's new team is responsible for developing the existing ARAG product portfolio and the design of new products for the before-the-event, after-the-event, and insured assistance markets.
Ogilvie commented: "I'm very pleased to take on responsibility for ARAG's wide range of products and look forward to building on the great success that they have already earned in their respective markets."
Paying tribute to his former colleague, Lesley Attu, Ogilvie said: "I was very lucky to work with Lesley for many years both here at ARAG and earlier in our careers. Her contribution to the cause of extending access to justice, both within our industry and beyond, is irreplaceable, but I'm honoured to take up her mantle."